Iron,
in all these shades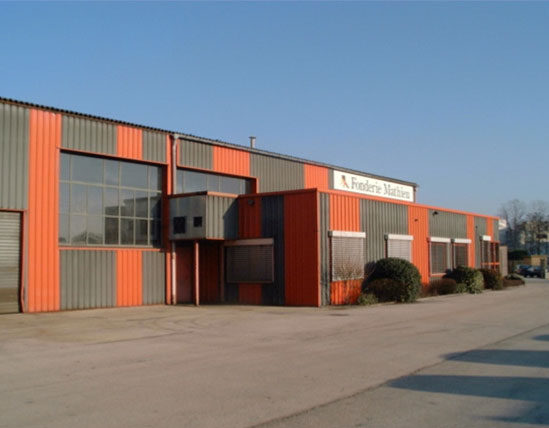 About
Located in France, Fonderie Mathieu is specialized in the manufacturing of high cored castings, and can elaborated more than 80 different shades of cast iron.
Fonderie Mathieu can provide prototype as well as single units and small & medium production series. The unitary casting weight is in a range from 0.100 to 2000 Kg.
With CAD software and ana 3D arm of the measures, a pattern shop, machining shop and a painting cabin; Fonderie Mathieu offer all the necessary services for conduct a manufacturing from the project to an all finished piece.
Cast iron and steel casting